What's cellulitis? A dermatologist explains | Health & Fitness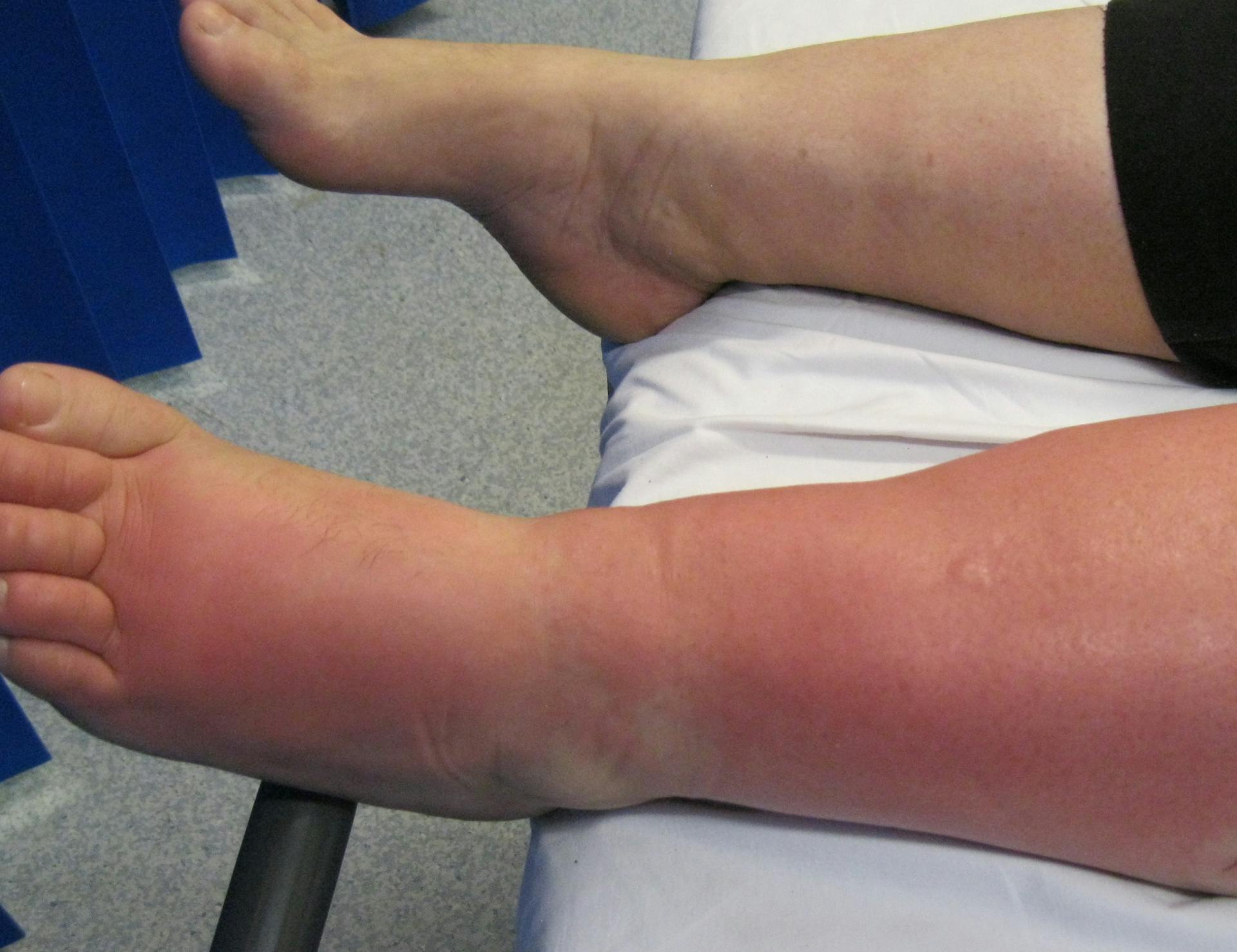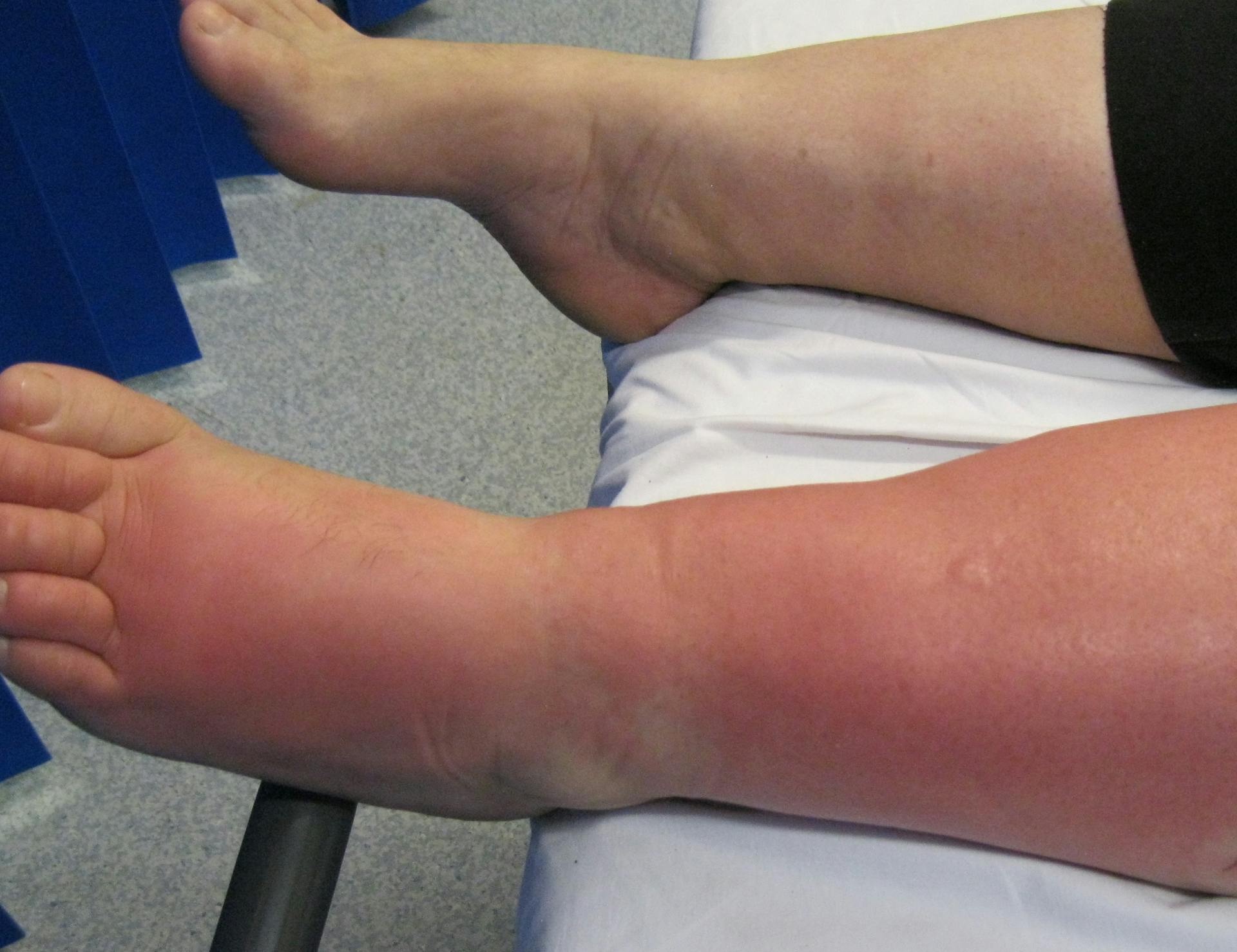 The reddish pink rash spreads quickly. jlcampbell104/Flickr
Your skin usually deflects any bacteria it encounters, protecting you from all sorts of infections. However, when you get a bug bite or a rash, some of that bacteria can sneak in, potentially causing serious consequences.
For example, you might develop cellulitis – it's the most common infection that occurs when bacteria breach the skin barrier. An estimated 1 in 503 people, or 0.2%, of the population get this painful red rash each year. It may happen after a bite or cut or if your skin gets so dry that it cracks and bleeds.
When the infection happens, the area becomes painful, swollen, firm and warm. These symptoms can develop quickly, sometimes in less than 24 hours. It usually affects the feet or legs, but it can affect any part of the body – even your face. You might see red streaks or blisters in the afflicted area, and the skin can become dimply and, above all, very tender.
Most people who get cellulitis are middle-aged or older adults, but kids and younger adults can get it too. Aside from age and bad luck, risk factors include being overweight or having an immune system weakened from diabetes, cancer or HIV/AIDS. Circulation problems, such as long-standing leg swelling, also make people susceptible.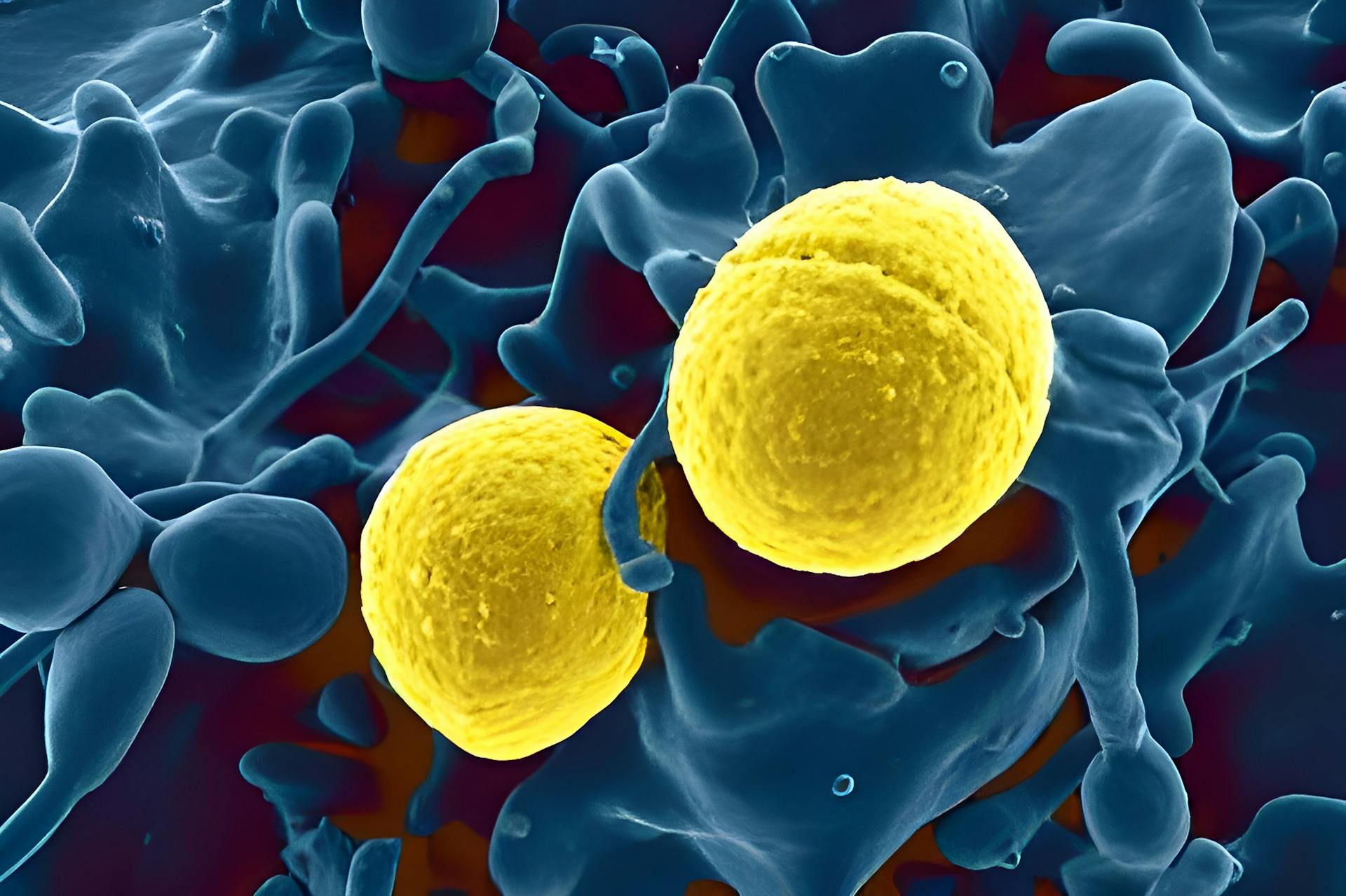 Scanning electron micrograph of Staphylococcus aureus bacteria (gold) outside a white blood cell (blue) BSIP/Universal Images Group via Getty Images
A variety of different bacteria can cause cellulitis. One of the most common culprits is Staphylococcus aureus – often called "staph." Another common one is the same bacteria that is responsible for strep throat: Group A Streptococcus pyogenes.
Cellulitis is an infection of the deeper layers of the skin, and you can't catch it from someone else.
To prevent cellulitis, protect your skin by wearing appropriate clothing. You should also wash skin immediately after an injury with soap and water. If you tend to have dry skin, use moisturizers to prevent any cracking.
Why cellulitis matters
Cellulitis can become very serious.
Doctors and other medical practitioners can diagnose cellulitis by examining your skin. In some cases, doctors may culture or sample the bacteria from the skin or blood to find the culprit. Occasionally, there can be concern that it will form deeper pockets of infection. In those cases a doctor may order a CT scan or ultrasound test.
Is it cellulitis or something else?
Just as there's a danger of not catching cellulitis before it causes more serious problems, there is also a risk that other diseases will be mistaken for cellulitis. This confusion is something we frequently see as dermatologists.
Stasis dermatitis, which is caused by swelling of the legs from leaky vein valves, is the most common condition that looks like cellulitis. Fortunately, the two can typically be distinguished, as stasis dermatitis tends to affect both legs. Cellulitis almost always only affects one leg or arm at a time.
A hematoma, a collection of clotted blood under the skin or other areas, can also occasionally mimic cellulitis. So can gout, a form of arthritis. Like cellulitis, it can be red and painful. However, gout most commonly occurs over a joint.
Marjorie Montanez-Wiscovich is affiliated with the University of Florida. She serves as principal investigator in clinical trials with Kiniksa Pharmaceuticals and DermTech.
Arthur Mark Samia does not work for, consult, own shares in or receive funding from any company or organization that would benefit from this article, and has disclosed no relevant affiliations beyond their academic appointment.
How to stay cool without air conditioning
Tips for staying safe in the heat this summer
Staying cool without AC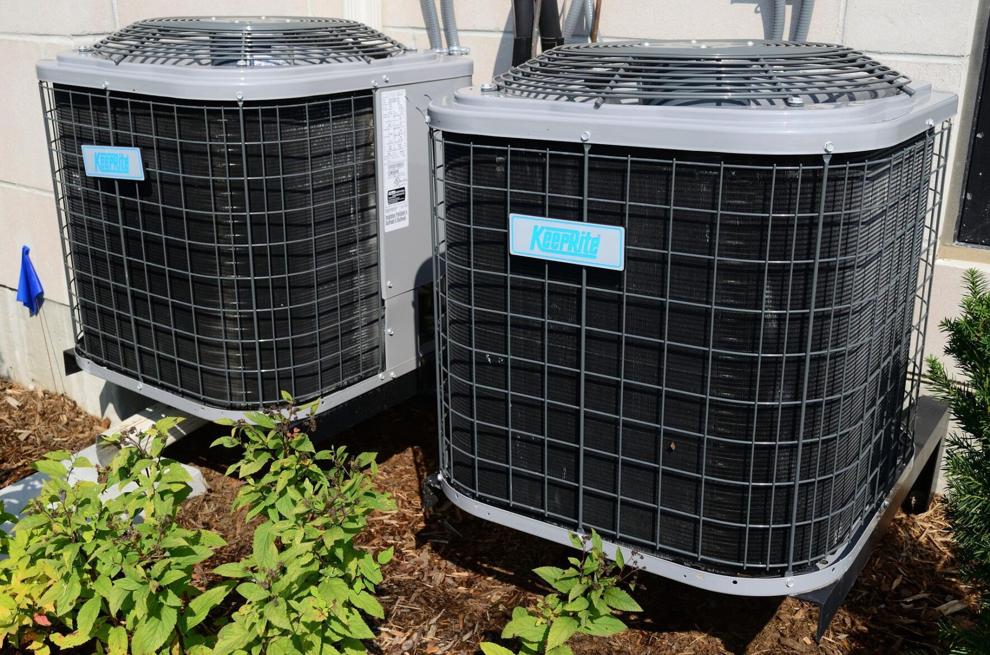 Stay hydrated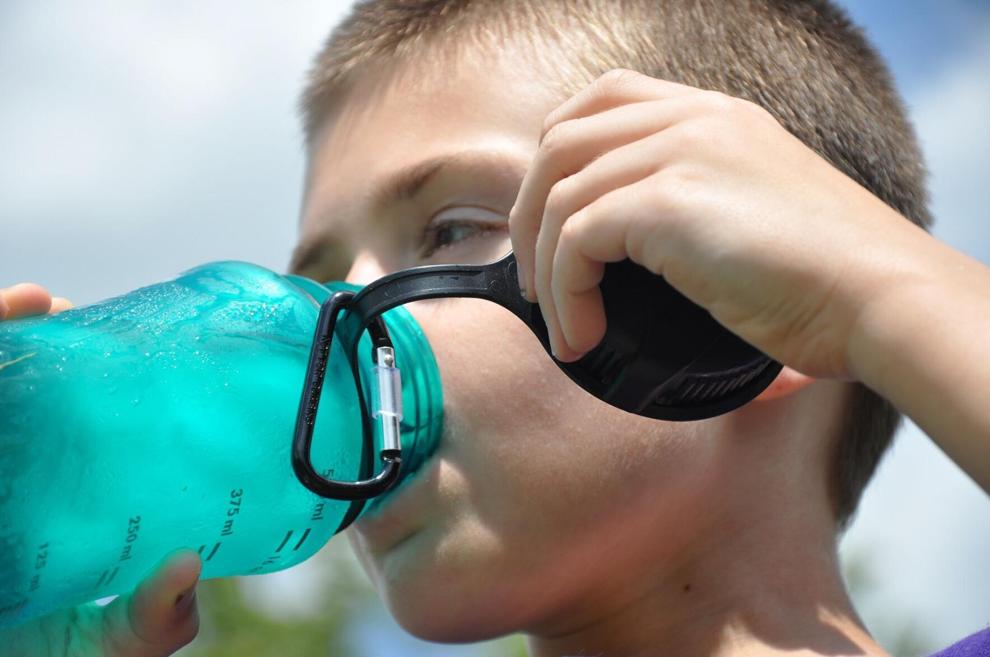 Take a cold shower or bath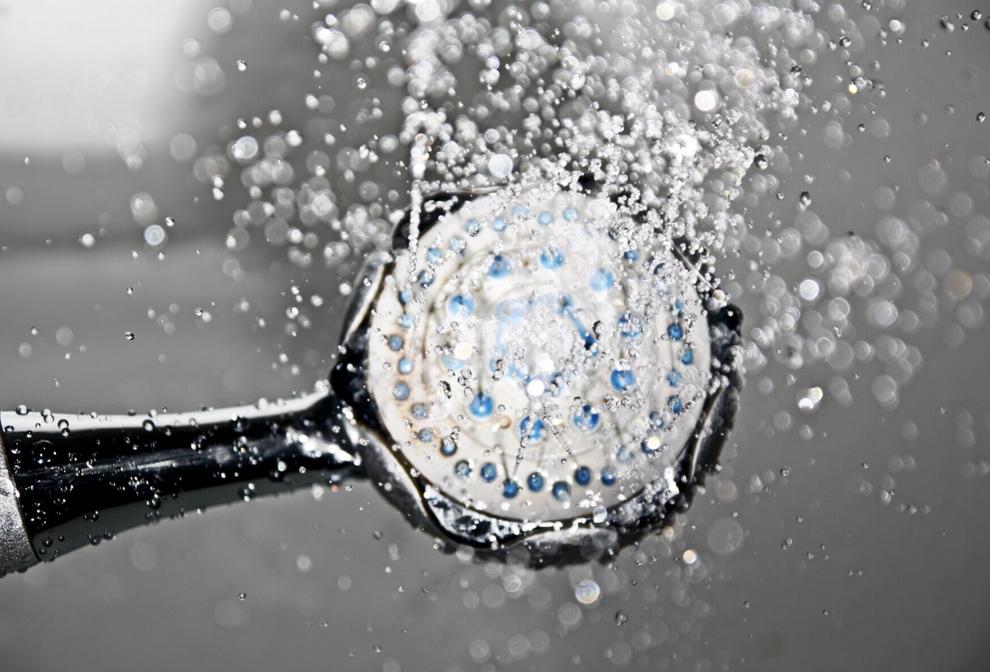 Use cold washrags on your neck or wrists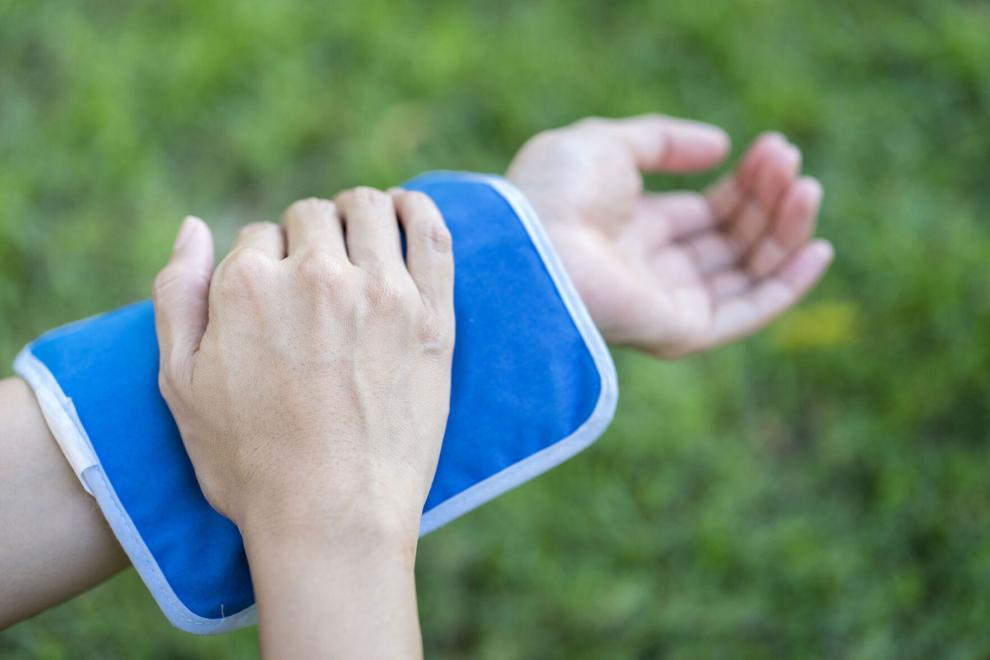 Use box fans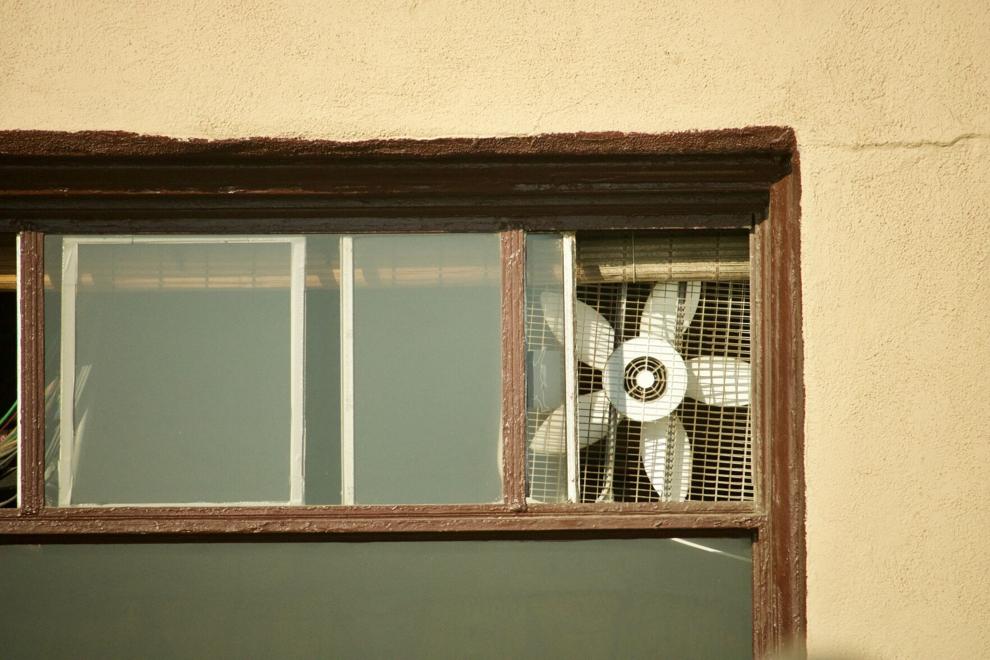 Close your curtains or blinds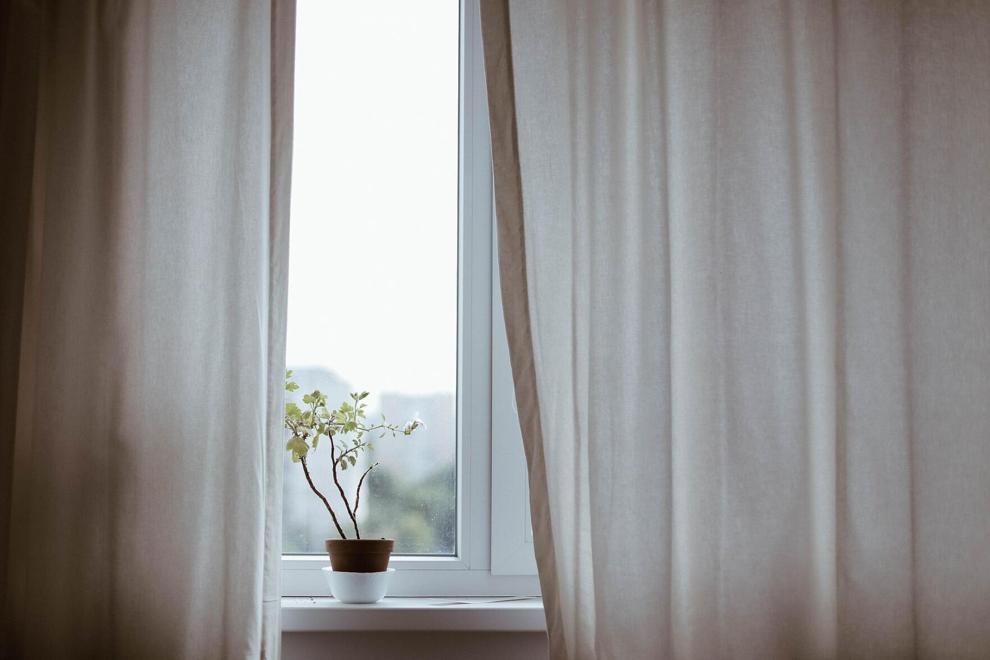 Sleep in breathable linens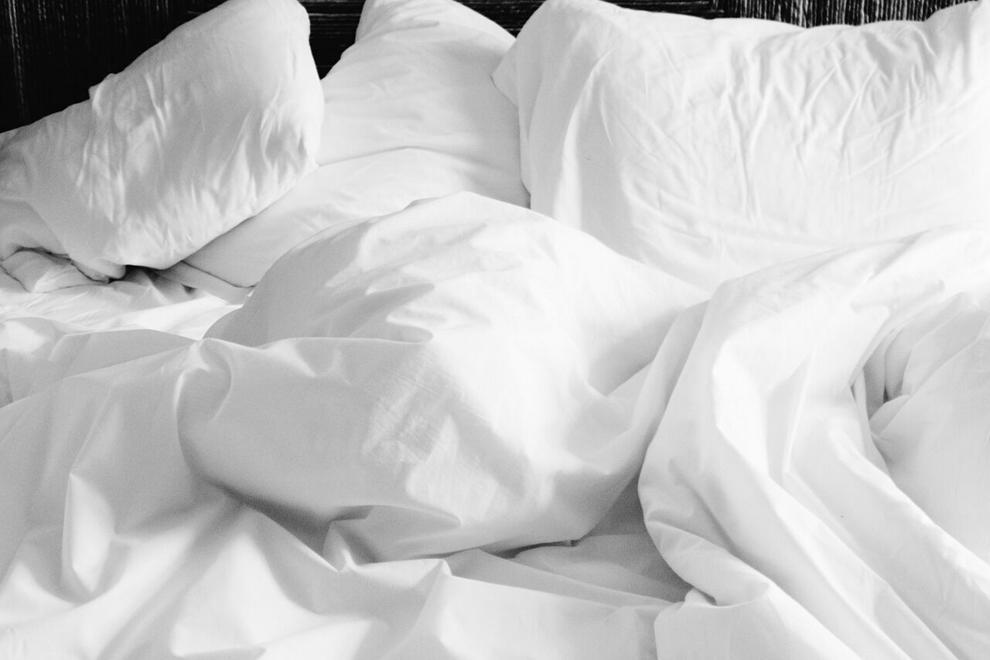 Sleep in the basement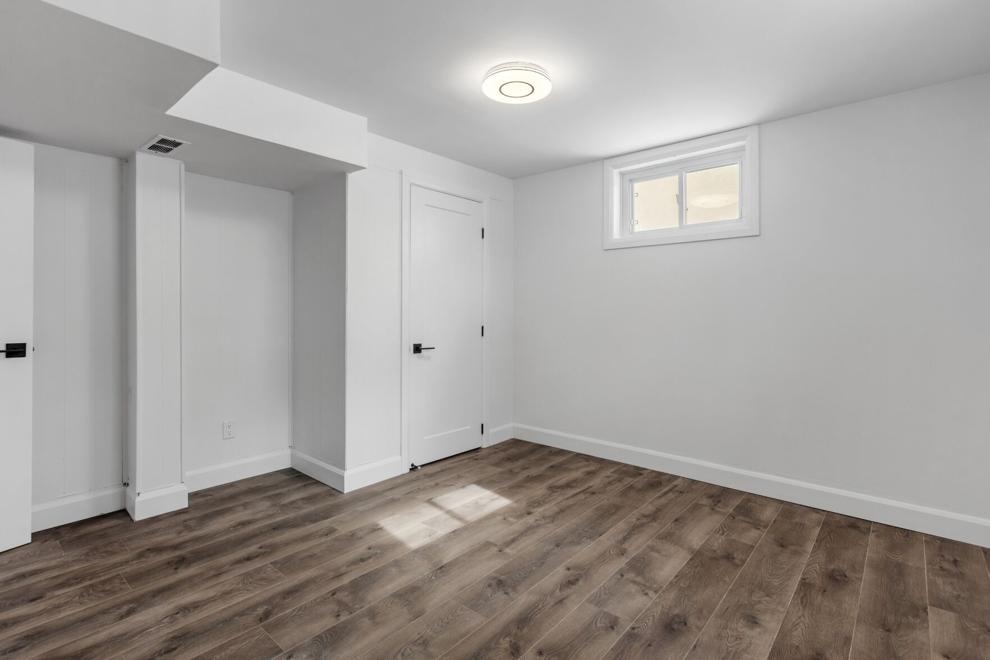 Don't refrigerate or freeze blankets or clothing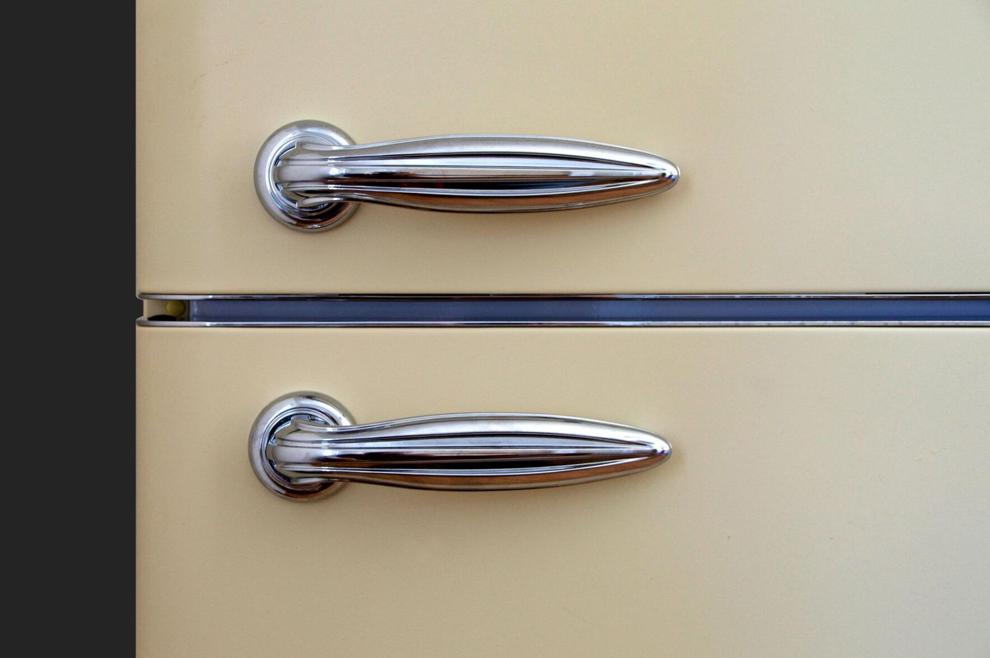 Close the doors of unused rooms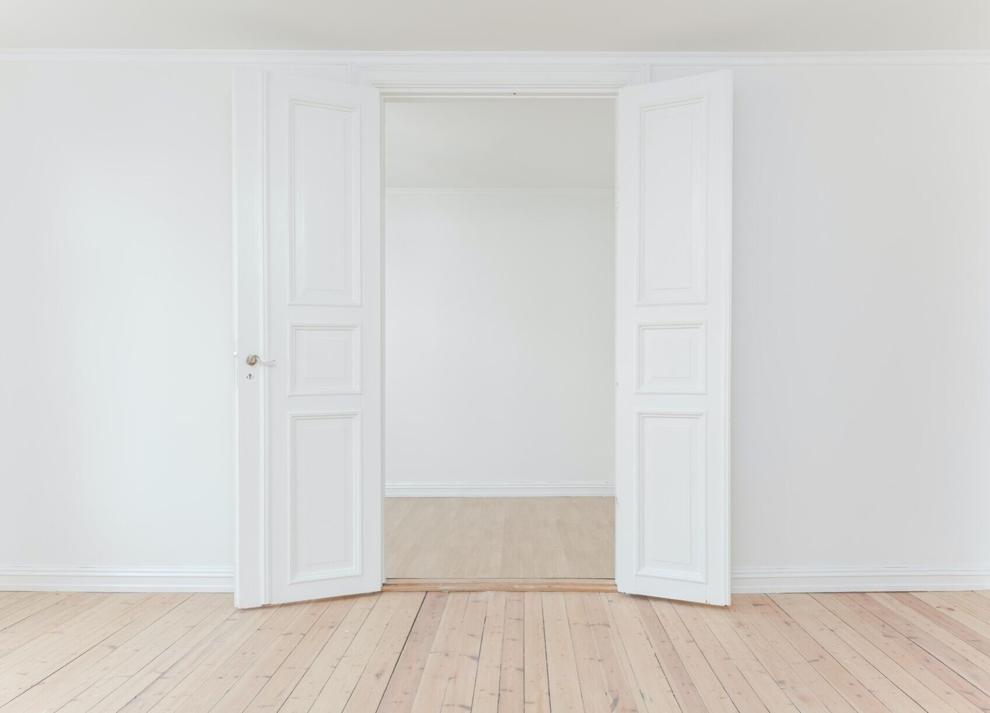 Use the exhaust fan in your kitchen and/or bathroom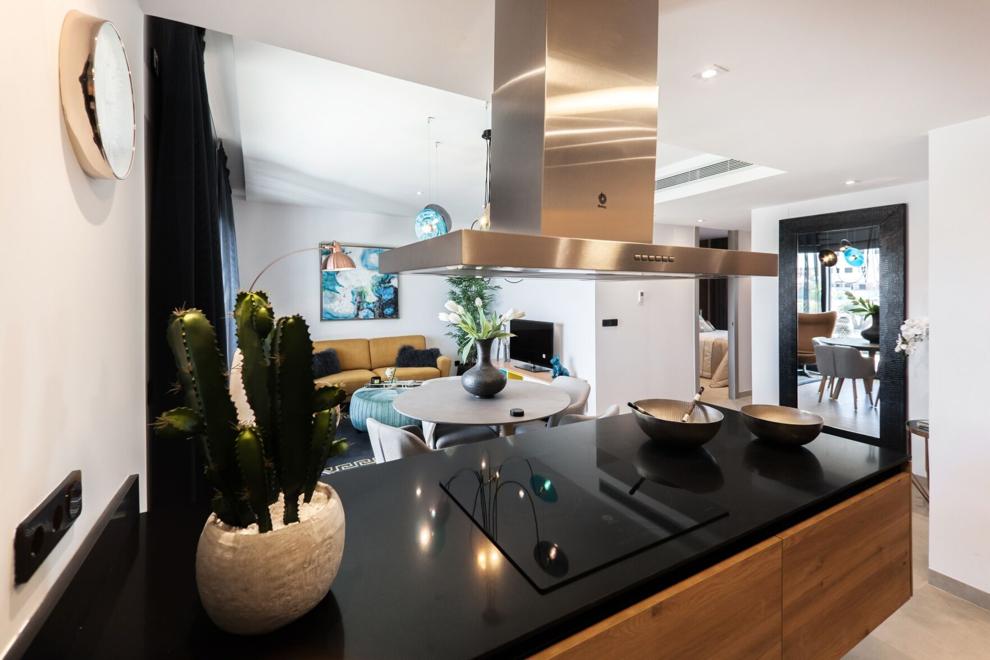 Install energy-efficient light bulbs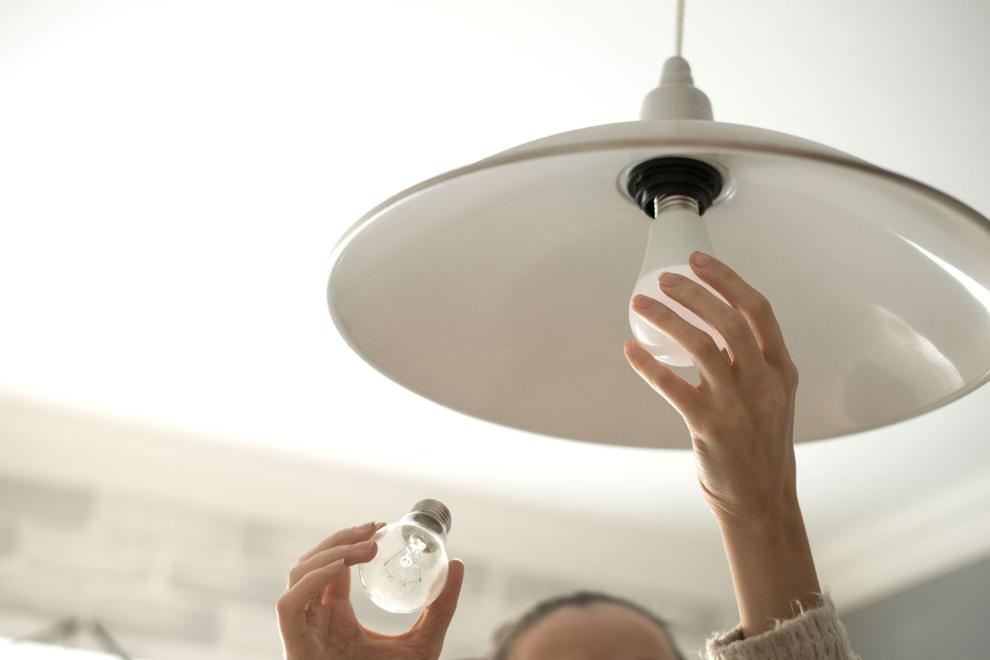 Cook in the morning, with a slow cooker or outside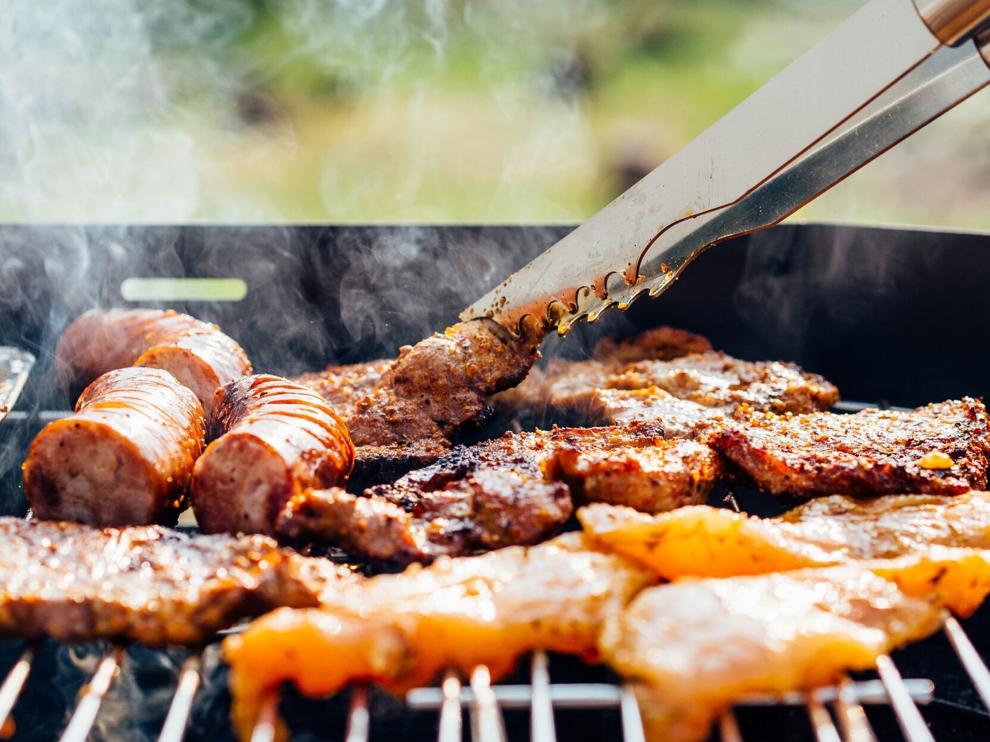 Enjoy frozen treats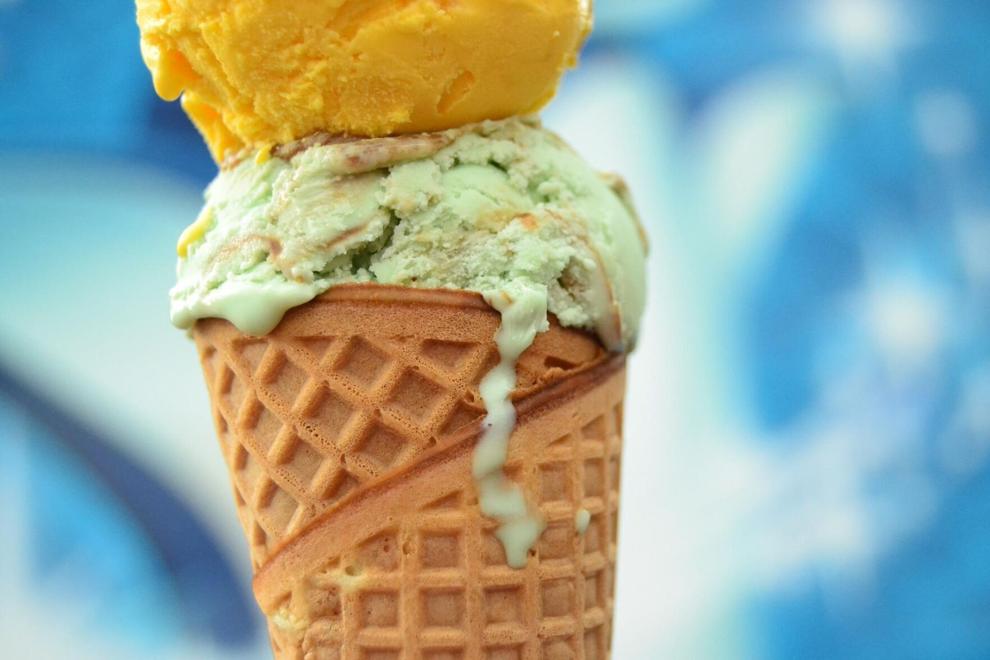 Research what your state offers